EXHIBITOR INFORMATION
NCRA's 26th ANNUAL CONFERENCE
Atlantis Casino Resort Spa - Reno, NV
November 6-8
Tuesday Nov. 6th will be open from 8am - 5:00 pm for User and Customer meetings. The evening will kick off our conference with the Welcome Reception and Marketplace.
CLICK HERE: EXHIBITOR REGISTRATION
CLICK HERE: SPONSORSHIP OPPORTUNITIES
If you are interested in sporshorship, please email JGerber@ncrainc.org
A skirted 6' table and 2 chairs will be provided for each exhibitor space. All Exibitors will be permitted to bring up to 2 pop up advertising banners and a logo table cloth if they choose, or a small table top display. NCRA will not be providing the 3' x 4' signs this year.
If you have any questions feel free to contact
Jan Gerber at:
Jgerber@ncrainc.org or 630-539-1525
Shipment of Packages
All packages being shipped to Hotel for use in a function room must be addressed as follows:
HOLD FOR: (Presenter or Guest Name), National Consumer Reporting Association and (Arrival Date)
Atlantis Business Center
3800 South Virginia Street
Reno, NV 89502
Group will be charged a handling fee for all incoming and outgoing packages. (Handling fee charges available upon request.) Packages will not be accepted more than seven (7) days prior to a group's arrival. To avoid delivery refusal, packages weighing more than 50 pounds, freight on pallets, truck deliveries other than UPS or Fed Ex, or large shipments of more than 10 packages, must be arranged through Group's Catering Manager a minimum of two weeks prior to arrival. Storage and delivery access is limited. All pallets must be broken down upon delivery and a labor fee will be assessed. Applicable storage and handling fees will be charged based on the weight of the packages per pallet.
Hotel is not responsible for packages that are lost or damaged in shipping, storage, or handling. Arrangements for any shipment of boxes after Group's departure must be made with the Business Center prior to departure. Boxes left at Hotel without arrangements for shipment will be disposed of seven (7) days after Group's departure. Contact the Business Center at 775-954-4144 for more information.
Feature event party: Our fabulous feature event, sponsored by Meridian Link, will be held Wednesday evening at the National Automobile Museum The Harrah Collection
We encourage everyone to join in the fun and dress for the Feature Event. 70 's styles and muscle cars! Prizes will be awarded for 1st, 2nd and 3rd place costumes!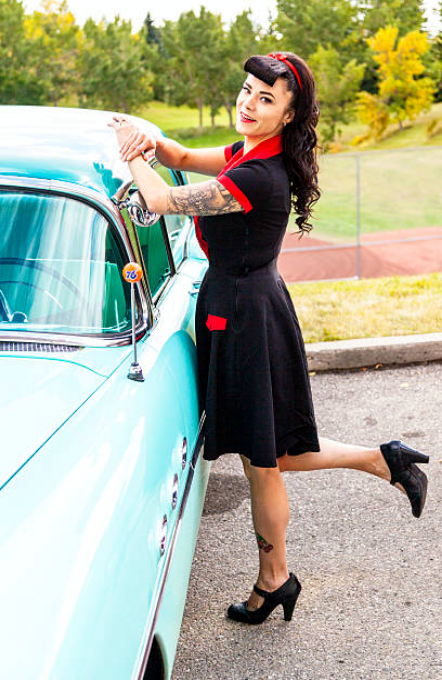 AIRPORT INFORMATION:
Reno International Airport - RNO is the closest airport to the conference

Just about 10 minutes out from the hotel, with a one way cab ride costing approximately about $14 - $16. There is a free Atlantis shuttle that runs from the airport to the hotel and from the hotel back to the airport.

The shuttle from the airport runs at the quarter hour. 15 mintues after the hour and 45 minutes after the hour. You can pick up the shuttle outside the airport where the sign directs you to Shuttles and Limos. The shuttle from the hotel back to the airport runs every 1/2 hour. You do not need a reservation.