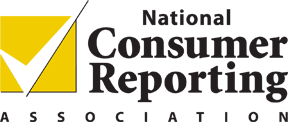 NCRA 27TH ANNUAL CONFERENCE
November 5 - 7, 2019
The DeSoto Hotel in beautiful historic downtown
Savannah, GA
Cutoff date to make reservations under this group to receive the group rate is October 11, 2019. Attendees can make reservations by calling 1-800-239-5118 or by visiting www.thedesotosavannah.com and entering
the Group/Convention Code: NCR
Or using our Reservation Link

Check in time is 4:00 pm check out time is 11:00 am
Reservation cut off date Oct. 3rd, 2019
Room rates will not be guaranteed after the cut off date

Attendee Registration Info Page
Exhibitor Registration Info Page
A Preliminary Guide to the Daily Schedule
Mon Nov. 4th
BOD Meeting - All Day
Tue Nov. 5th
Various User and Sales Meetings 8:00 am - 4:00 pm
Welcome Reception and Marketplace 6:00 pm - 7:30 pm
Wed Nov. 6th
Breakfast 7:00 am
Conference open 8:00 am - 5:00 pm
Feature Event - 6:00 pm - 9:30 pm
Thu Nov. 7th
Breakfast & Meet the Committee Chairs 7:00 am
General & Breakout Sessions 8:00 am - 4:00 pm
KEYNOTE SPEAKER - Sponsored by TransUnion
Ms Bea Wray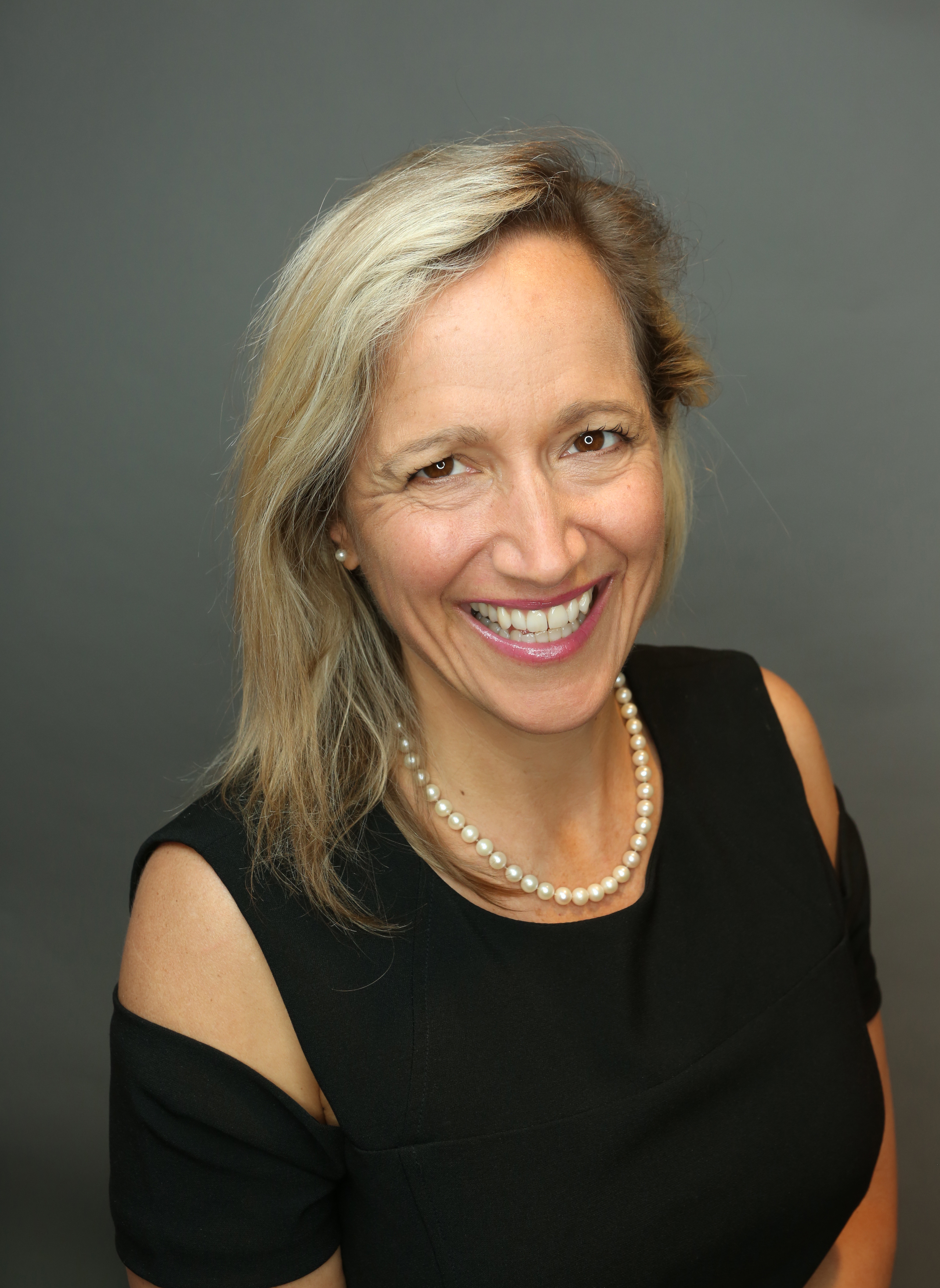 BEA STRICKLAND WRAY
Co-Founder, Millennial Women Network
Fellow, Aspen Global Leadership Network
An innovation expert, Bea helps thought leaders share their stories, passions and knowledge as they invent, launch, and promote new products. As the former Chair of the Entrepreneurship Practice Group at Advantage Media Group, ForbesBooks, Bea further leveraged the wisdom and experience of these innovators through branding, visibility, and marketing efforts substantiated by the ForbesBooks brand name.
Bea is an innovator herself. She successfully built and eventually sold SourceHarbor Inc. Along the way, she expanded the company to serve thousands of clients internationally, and has consulted with hundreds of startups. Bea served as the Executive Director of The Creative Coast, a regional non-profit building the innovation economy in Savannah, Georgia where she hosted TEDxCreative Coast and the innovation conference known as GeekEnd. Her years of energy and effort are an immediate benefit to entrepreneurs across 26 countries and throughout the United States.
Bea's upcoming book, titled What Harvard Taught Me, But My Kids Made Me Learn, is expected to arrive soon. She is looking forward to sharing how her experiences as a mother of three taught her how to negotiate, communicate, and adapt in the business world.
Bea holds an MBA with Distinction from Harvard Business School, is a summa cum laude graduate of Emory University, and is one of South Carolina's prestigious Liberty Fellows of the Aspen Global Leadership Network. She is a frequent keynote speaker on innovation, entrepreneurship and business growth, and an inspiring contributor to various publications, including Entrepreneur.com, The Grindstone, and The Savannah Morning News.
Emcee - Murem Sharpe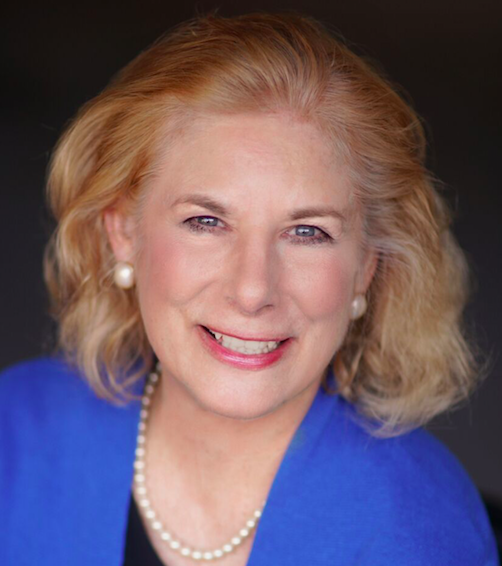 With a career spanning over five decades, Murem Sharpe is a technology business founder and advisor, experienced Fortune 500 executive and former U.S. Senate staffer. Today she is Principal and Founder of StrategyRx, bringing breakthrough products and services in medicine and healthcare to market. She has pursued a successful career as a corporate executive managing product lines, business units, divisions and corporate functions that delivered valuable products and services to customers in industries including healthcare, financial services, technology, consumer products, automotive, and aerospace... Click for full bio
SPECIAL THANKS TO OUR
2019 SPONSORS!
| | | |
| --- | --- | --- |
| MeridianLink | Platinum | Feature Event |
| TransUnion | Gold | Keynote Speaker |
| TaxReturnVerifications.com | Gold | Emcee |
| FICO | Gold | Welcome Reception / Marketplace |
| CreditXpert | Silver | Name Badge Lanyards |
| SharperLending | Silver | Welcome Bags |
| Experian | Silver | Room Keys |
| eCredable | Silver | Wednesday Breakfast |
| Foley & Lardner, LLP | Silver | Wednesay Networking Lunch |
| CSD/Avantus | Silver | Wednesday PM Break |
| PitchPoint Solutions | Silver | Thursday Awards Luncheon |
| ServiceLink | Silver | Footstep Decals |
| TazWorks | Bronze | Wednesday AM Break |
| Equifax | Bronze | Thursday AM Break |
| NXG Strategies | Bronze | Thursday PM Break |
| Appriss Insights | Bronze | |
AIRPORT INFORMATION

SAVANNAH/HILTON HEAD INTERNATIONAL AIRPORT - SAV
400 Airways Ave, Savannah, GA 31408

Just a short 20 minute drive from the airport to the hotel
Typical taxi cost one way is approximately $28.00