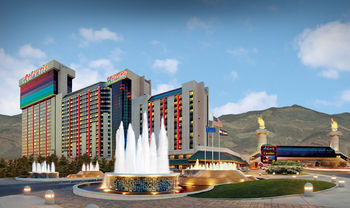 Attendee Information
NCRA's 26th Annual Conference
Atlantis Casino Hotel Spa - November 6-8
Our 26th Annual Conference will begin on Tuesday evening, November 6th with a Welcome Reception and Marketplace, followed on Wednesday & Thursday, November 7th & 8th, with full days of motivational and educational sessions! Our fabulous feature event, sponsored by Meridian Link, will be held Wednesday evening at the:
National Automobile Museum The Harrah Collection
Don't forget to book your conference registration early and take advantage of the Early Bird Discount by using the drop down arrow in ticket sales!
CLICK HERE: ATTENDEE REGISTRATION
Average Temps: High: 59 Low: 33
Sessions are all business casual unless you are a speaker then business formal
Feature event party: Our fabulous feature event, sponsored by Meridian Link, will be held Wednesday evening at the National Automobile Museum The Harrah Collection
We encourage everyone to join in the fun and dress for the Feature Event. 70 's styles and muscle cars! Prizes will be awarded for 1st, 2nd and 3rd place costumes!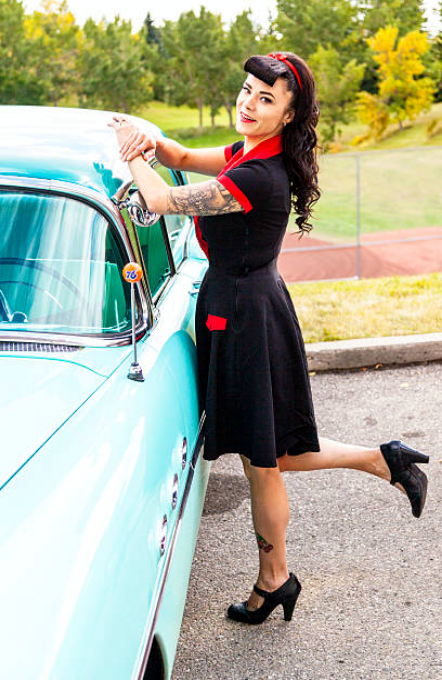 AIRPORT INFORMATION:
Reno International Airport - RNO is the closest airport to the conference

Just about 10 minutes out from the hotel, with a one way cab ride costing approximately about $14 - $16. There is a free shuttle from the hotel.

The shuttle from the airport runs at the quarter hour. 15 mintues after the hour and 45 minutes after the hour. You can pick up the shuttle outside the airport where the sign directs you to Shuttles and Limos. The shuttle from the hotel back to the airport runs every 1/2 hour. You do not need a reservation.